CCTV Camera Security Spain | Security & Alarms in Calpe | Calpe Online 24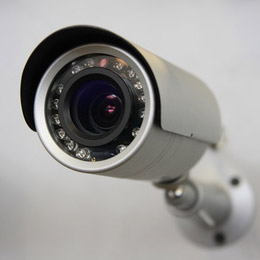 CCTV Spain from Security & Services offer a vast range of CCTV solutions from a single camera to complex systems that can be viewed anywhere in the world.
Security & Services have experience of installing CCTV in villas across the North Costa Blanca, with features that include:

- 24hr live footage that can be accessed from your smart phone or tablet.
- Receive instant email notifications of unauthorised movement on your property.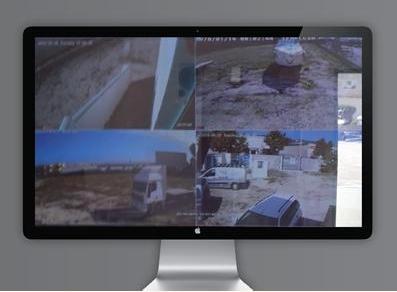 ---
Cameras, NVRs, DVRs and Internet Viewing
The cameras used are of premium quality and tailored for your specific requirements, be that domestic or commercial use. In order to provide you with the best systems while being easy to maintain – We offer Network and Digital Video Recorders that store everything your camera records on hard drives, USB flash drives, and high security cloud storage off site, or any other storage device you may require, all of these with links to the internet which then direct all important recordings and alerts directly to your computer or smart phone in a quick, efficient process from anywhere in the world.

Spares, Repairs and Service Plans
The products are the highest quality currently available anywhere in the world, and for all systems a stock of spares is available to enable Security and Services to quickly effect repairs to your system to prevent and minimise any downtime.
Any problem that may occur can be quickly remedied, with a fast response to your contact just to ensure your home or business remains secure.
Please do not hesitate to contact the team at Security & Services who are always available 24/7 if your have any concerns with your system – your safety and security is as important to them as it is to you.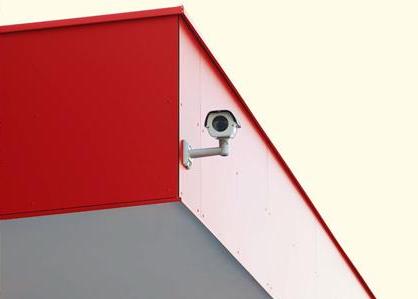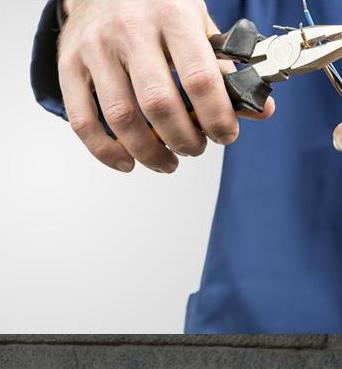 Installation and Surveillance
All installations are handled by our team of highly skilled engineers; with over 20 years of experience your CCTV will be safe and secure on the outside as well as having well protected content on the inside. We offer intruder detection systems, controlled access doors and gates etc. – all for the finest safety and security of your property. All of our products are bespoke and designed directly for your home or business and your satisfaction is our highest priority.