SAS - Security and Services - is a company based on the Costa Blanca that supply and install Automated Gates & Electric Garage Doors, including spares, repairs & extra remote controls.

SAS also supply and fit bespoke steelwork including gates and rejas.

They also have a 24 Hour Emergency Locksmith Service, and offer a wide range of Security and Access Products for the Home & Office.

The company has been established on the Costa Blanca since 1994, and offers a wide range of solutions that can improve the Security of your Home or Business.

No job is too big or small, and the products range from simple Security Grills & Rejas to Multi gate and door systems with various access levels for Security.

The company specialises in the Design, Manufacture & Installation of individually designed Electric Gates by their team of professional installers.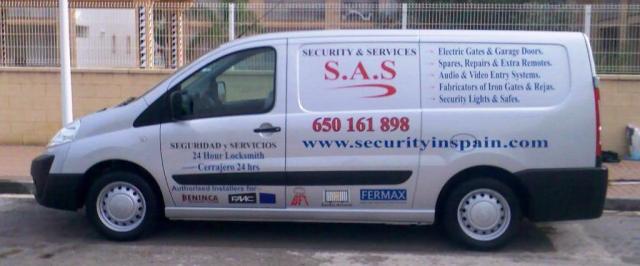 The range of Products and Services provided by SAS - Security & Services includes:

- Hand built and crafted gates,
- Conversion of existing gates or doors,
- Video and audio security access
- Surveillance products,
- Safes,
- Security lights,
- Grills, railings and rejas,
- Change of locks for peace of mind (or change of tenant).
- Repair or replacement of existing systems
- 24 hour emergency call out service.

Areas Covered
Based in Javea, SAS provides a full service into Javea, and covering an area from Gandia to Alicante.



---
Gates & Electric Gates

Security & Solutions supply and install the full range of BFT gate openers.

From sliding gates to pairs of gates, and single swinging gates, they are able to supply a solution for all your automation needs.

Not only do electric gates provide you with the comfort and ease of use, but are also a valuable security measure for you and your home.

SAS offer a full spares and repairs service to most makes of electric gates, from just an extra remote control to a full replacement of your existing automation.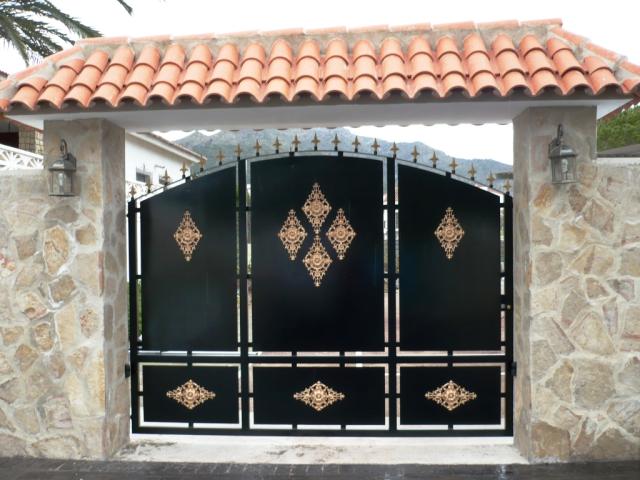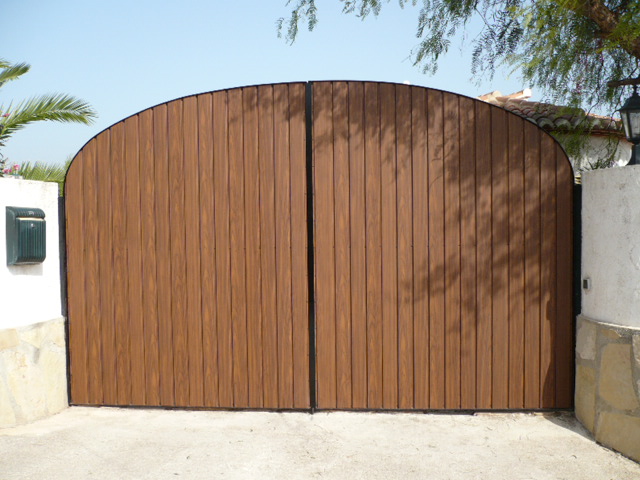 ---
Grills / Rejas & Railings

Security & Systems manufacture supply and fit a full range of bespoke window grills, security doors, fences, and hand railing for your home or business.


All of their metalwork is designed and manufactured to your own personal choice of style and colour.

Their bars, rejas and railings can be made to match your existing installations if required.

Contact SAS for more examples of their high quality design, build and installation.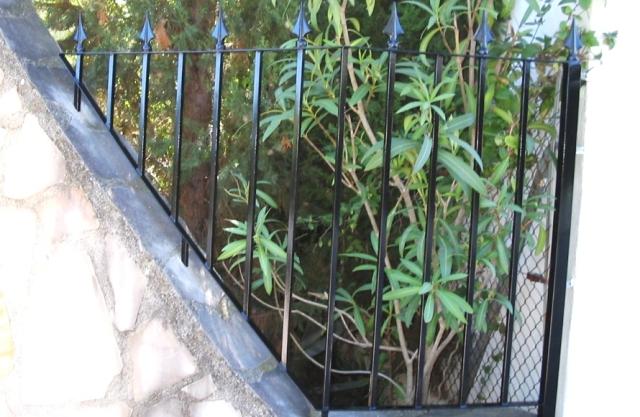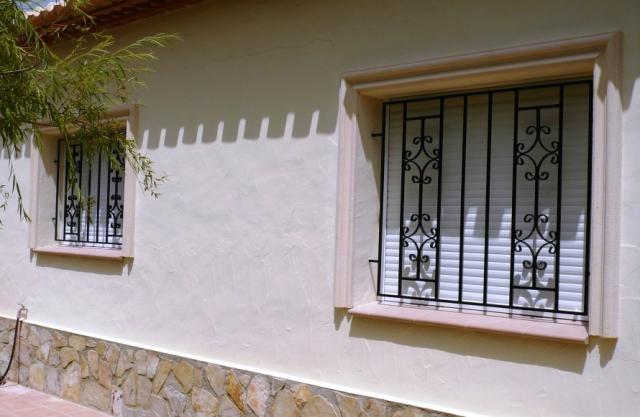 ---
Locksmith Services

It is vitally important that upon moving in to your new home here in Spain that you replace the locks.

The reason being that at the point of receiving the keys, you have no idea just who else has copies of those keys.

It is also possible to change the locks to have all the same key.

They are also able to offer a 24 hr emergency locksmith service if you are unfortunate enough to have locked your self out - contact SAS on the following emergency contact number - 650 161 898
---
Other Services



Other Security Services are offered by SAS - these include:

*Garage Doors
From a complete installation to simply automating your existing doors, SAS will do all the work to the highest standard.

They offer a full spares and repairs service to most makes of electric motors, from just an extra remote control to a full replacement of your existing automation.

*Entry Systems & CCTV

*Safes *Security Lights