Neater Heater Convection Heating Systems Spain offer Electric Convection Wall Heating on the Costa Blanca, Spain, bringing efficient and economical heating systems to your home in Javea, Moraira and Calpe, Costa Blanca, Spain. The range of convector heaters in Spain includes Beha, Ada and Neo.
Neater Heater Spain are the sole importers of

& ADAX
electric convector heaters in Spain
, the convection heating system used in Norway. Also on offer is the VIGO range of
convector heaters
, a range manufactured in Turkey that offers a choice in design, value for money and product range.
Neater Heater Spain
offer delivery across the whole of Spain, Balearic Islands, France and Portugal.
The company is based in Moraira, and offers
central heating services in Moraira, Javea and Calpe
, and throughout the Costa Blanca, Costa Calida & Almeria in Spain.
Neater Heater
offers products for sale via Agents across Spain and via their website - click OUTLETS for more details on the several locations.
---
The Business
Neater Heater Spain is run by Tony & Cathy Sim, and Richard & Nikki Winter.
After originally installing the heaters in their villa here on the Costa Blanca, Tony & Cathy soon appreciated the full benefits of this efficient and economical system.
Hence they set up the business to import them into Spain, and offer the system to clients throughout the region.
---

Heating System

is a household name to Norwegians, and is renowned for quality and efficiency.

The system uses electric convection heaters which costs less than a third of the price of standard wall mounted radiators. They are intended for use as a full central heating system and there is a choice of models. The heaters are simple to install and user friendly.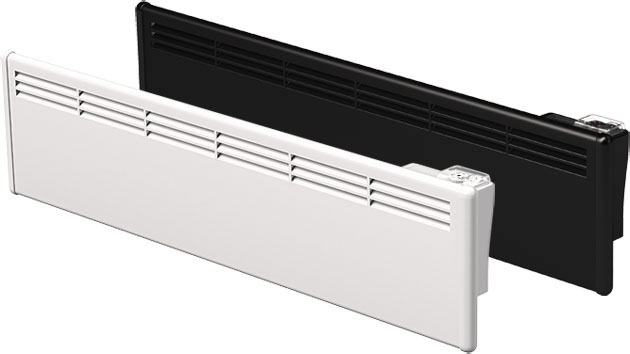 All

heaters are fitted with an on/off switch and electronic thermostat, allowing the room to remain at the right temperature.

The heaters meet all European safety standards and specifications. They are tested and approved for installation in bathrooms and other damp areas. They are insulated for safe installation and operation, and can be connected to any 220-240 wall socket, including bathrooms and other damp areas.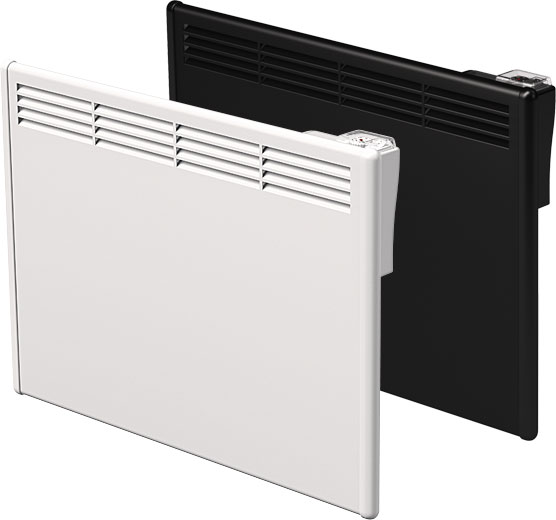 An important safety feature of the heater is the thermal cut out switch, this disconnects the power to the heater if an object accidentally falls onto the heater body. When the covering object is removed the cut out will reset automatically once the heater reaches a safe operating temperature.


Convector Heaters

Convector Heaters are available in 11 different sizes, and start from a price of only 150 euros. They are available as Panel Heaters, or Skirting Board Heaters.

Infrared Heaters


Infrared Heaters are ideal for bathrooms, or other rooms where radiating heat is required. They start from a price 155 euros.

---
I-Jaz

The I-Jaz system is a wireless control system allows you to to program and control the panel heaters using a single control unit.

It is possible to program the system day by day, and hour by hour to enable you to raise and lower the temperature as you need.