The Ribs Bar | Restaurants in Moraira | Moraira Online 24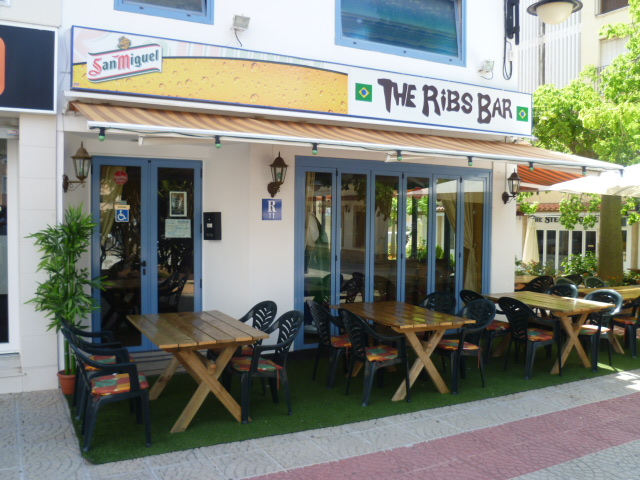 The Ribs Bar is a restaurant in the centre of Moraira, specialising in ribs, steaks, and kebabs.
All the food is homemade using only the best fresh ingredients.


Bookings are highly recommended at the restaurant, which attracts clients of many different nationalities who come to enjoy a meal inside the air conditioned restaurant, or "al fresco" on the relaxing outside terrace.

---
The Venue

The Ribs Bar is located in the centre of Moraira, close to the taxi rank, and is one of Moraira's longest established restaurants.

The restaurant is spacious, with a warm, friendly atmosphere.

Inside is air-conditioned, and there is a terrace for 'al fresco' dining in the summer months. The seating is very comfortable, and the staff are extremely attentive, making sure you receive a warm welcome every time you visit.

The nearby church square and streets are all pedestrianised, making this a very popular venue with families, who can enjoy a meal in an relaxing environment where the children can play safely.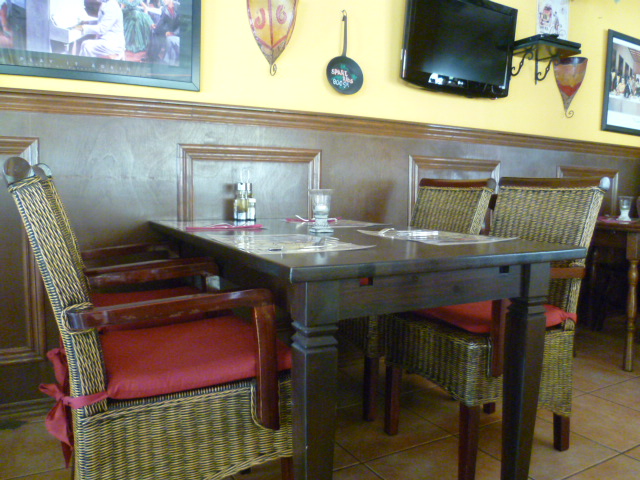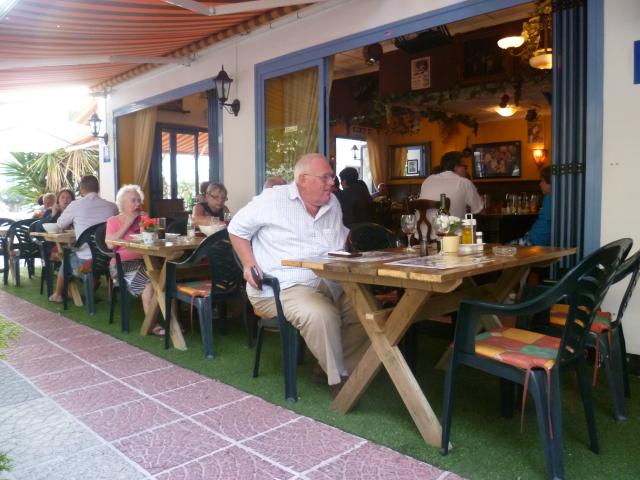 ---
The Food

The Ribs Bar serves the finest Ribs, Steaks, and Kebabs and prides itself on the quality of every dish.


All the food at The Ribs Bar is homemade, using only the freshest ingredients and choice cuts of meat.

This commitment to quality has ensured the restaurants' continued success, and is the reason why it is so popular with both locals, and holiday-makers who return year after year.