Monroes Carvery Moraira | British restaurants in Moraira | Moraira Online 24

Monroes Carvery in Moraira is a well established family run restaurant offering a daily carvery every lunchtime & evening.
A full menu of British favourites is also available with daily specials.

It is one of the most popular restaurants both in Moraira, and on the Costa Blanca, offering a wide selection of meals at fantastic prices.



---
The Venue

Monroes Carvery has been open since 1989 and offers great food and service in a great atmosphere.

The restaurant is run by an experienced and friendly team both in the kitchen and front of house, who welcome the many clients who return to the restaurant time after time.

There are several different dining areas, including the large sunny terrace and garden, & the "Conservatory".

Monroes Carvery is conveniently located just a couple of minutes drive from the centre of Moraira, with the benefit of it's own large car park.

The restaurant allows full disabled access to all areas.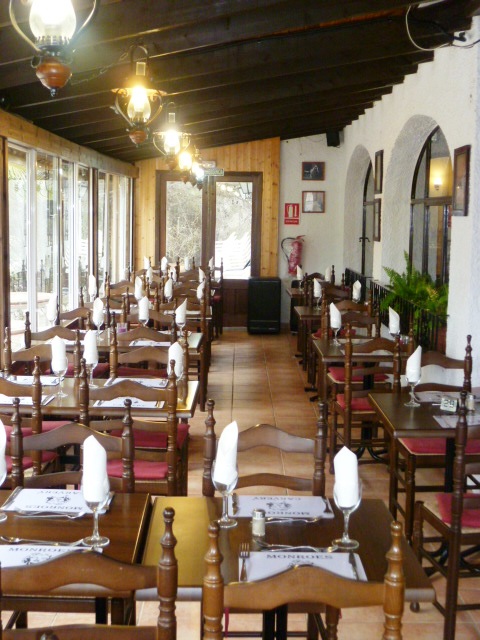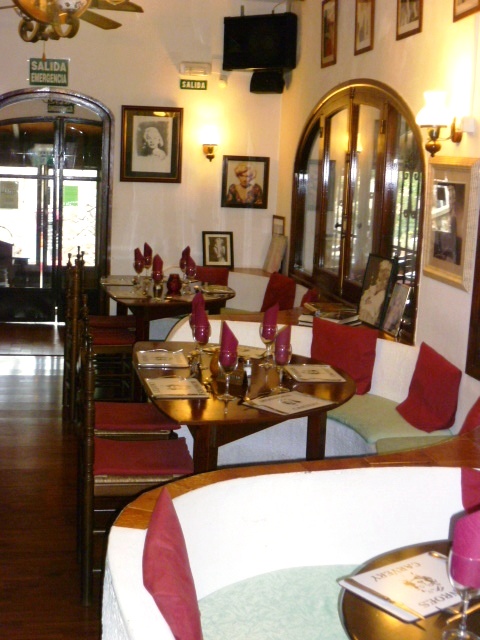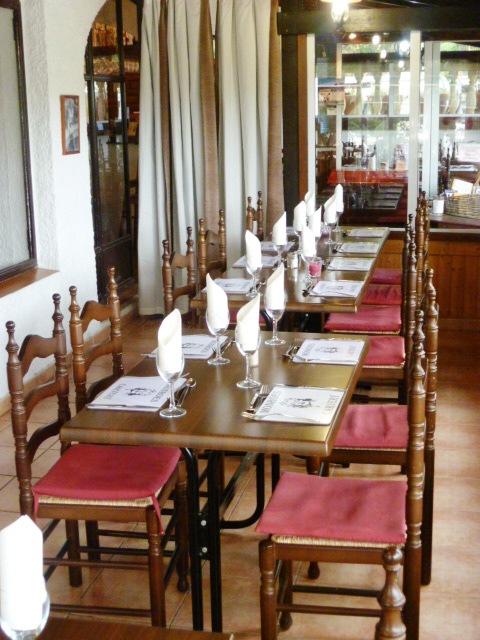 ---
The Food

A wide choice of food is available on the menu at Monroes, including childrens meals, vegetarian options and the famous carvery. There is also a salad bar for customers to help themselves to the salad of their choice.

The Carvery
The carvery includes both Roast Beef or Pork with crackling, This is served with a large selection of fresh vegetables, homemade yorkshire puddings and roast potatoes.

A La Carte Menu
There are a wide variety of meals on the a la carte menu, including American style baby back ribs, succulent steaks, homemade pizzas, roast chicken, and homemade curries.

Special Lunch Menu
From Monday to Saturday you can enjoy a two course lunch for only 6.50€.

Children's Menu
Children are welcomed at the restaurant with their own special menu.