KC Fitness is run by fully qualified Personal Trainer Karen Clarke.

Karen offers her customers the opportunity to work out with a Personal Trainer with the studio all to yourself.

Karen offers 1-1 training sessions at her purpose built Air Conditioned Gym near Moraira

She also offers a unique boot camp type service to train with multiple clients
"The First Step is the Hardest - I can help you with the rest"

---

The Gym

KC Fitness has a good range of top quality fitness equipment, to cover both an aerobic workout, and to test and strengthen every muscle in the body.



The equipment includes:

- Running machine
- Exercise bike for an aerobic workout
- Weight machines
- Free weights

Whether you are looking to lose weight, build muscle, help with rehabilitation or just general fitness and maintenance, Karen will design a workout program to suit your individual needs.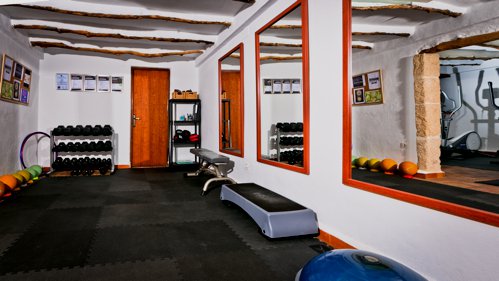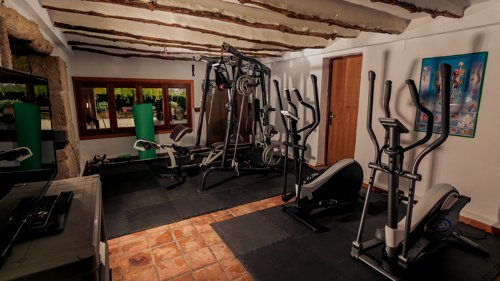 ---
Karen Clarke - Personal Trainer

Karen is a fully qualified Personal Trainer, with accreditation by the European Institute of Fitness, and the European Health & Fitness Association.

She is also registered on the European Register of Exercise Professionals (EREPS) and is fully insured through EREPS.

Karen can help anyone, old or young, and specialises in the following groups:

- Pre / Post Natal
- Obese
- Arthritis sufferers
- Diabetics (types 1 & 2)
- Angina
- Hypertension
- Osteoporosis

No matter what your ailment, Karen is fully trained and qualified to be able to help you!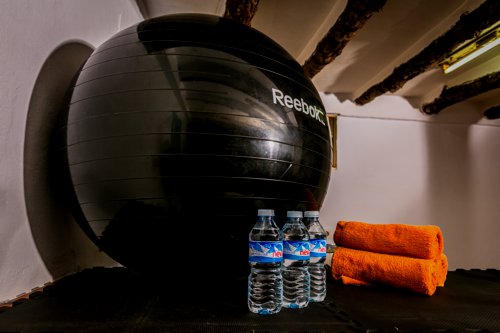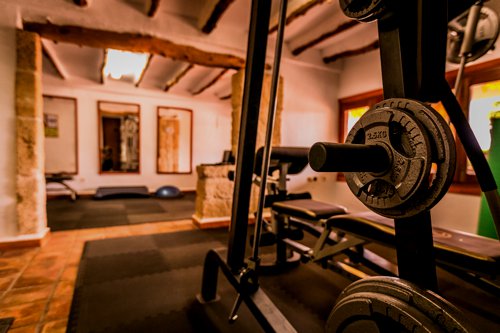 ---
Personal Training with KC Fitness

When individuals exercise by themselves, it is easy to become demotivated due to boredom, or when it starts to get hard.

By having your own personal training sessions with KC Fitness you gain the following benefits:

- One to one training

- A personalised, individual routine that is changed regularly

- Motivation to keep going & move forward with training

- No requirement for membership contract at a gym

- No-one else in the gym watching you

The Results:

- Lose weight

- Feel Better

- Look Better

- Increased Confidence

- Increased Energy

Online training

Cannot get to the gym? no problem, Karen has been training clients in the UK, Southern Spain, Zurich and France via Skype and FaceTime for years. She also offers online training packages and nutrition plans for you to complete at home under your own supervision.

Prices

Go to Karen's website for more information about Karen, the gym, boot camp, online training and prices.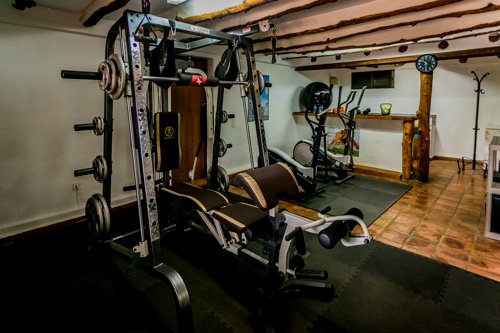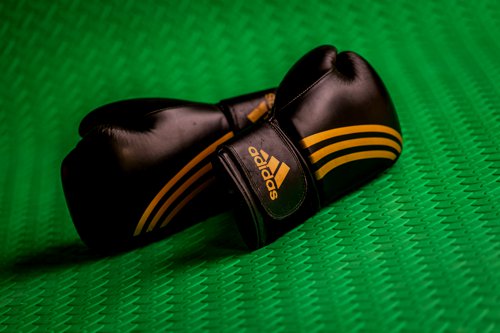 ---
If you are looking to lose weight the correct and safe way then KC fitness offers a Kick Start Fat Loss plan. Teamed with the a nutrition plan you will start to see results in the first week.

Having lost 3 stone, Karen knows how hard it is so she compiled this exercise and nutrition plan using her own experiences.

The workouts are only 30 minutes a day 4 times a week with 2 active recovery days and one day of complete rest. The exercises can be done at home or in the gym.

This is NOT a fad, detox, cleanse or juicing Diet!

The nutrition plan doesn't just consist of boring salads. There are tasty and healthy dishes in there. It gives you 12 weeks of healthy eating, more than enough time to help change your eating habits and lifestyle.