Ferrando Estate Agents | Estate Agents in Moraira | Moraira Online 24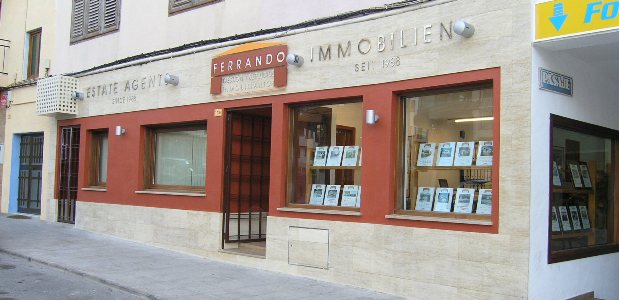 Ferrando Estate Agents are a well respected family business who has been in Moraira since 1988. They have a large portfolio of properties including villas, apartments, fincas, plots, ... covering the towns of Moraira, Teulada, Benissa and Benitachell.
---
The Business
Ferrando Estate Agents Moraira are a Spanish family run business who have been established in Moraira since 1988. They have a wide range of properties in their portfolio including villas, apartments, fincas bungalows, town houses and building plots. Find property for sale across Moraira, Teulada, Benissa and Benitachell.
We also have rental properties to suit all budgets. If you are looking for a profesional personal Service and answers to all your questions, look no futher, we have been here over 30 years. Please have a look at our website:
www.locationmoraira.com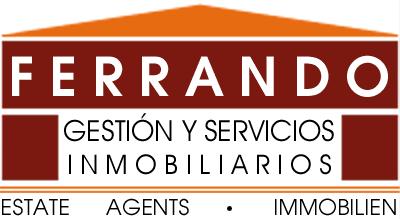 Testimonials

"Dear Marisa y Julian We would like to thank you for all your help in making our dream come true. The way in which you take care of everything made a huge difference to us as we could return back home knowing our home was in good hands, Once again thank you so much for your help."
Keith & Brenda
"I bought my house through Julian & Marisa Ferrando over 12 years ago. They were enormously helpful and all times were professional and very obliging. When the time came to move on and sell up, the easy part was deciding that they were the right people to act for me again. Once again, everything was professionally and efficiently arranged. I have found both individuals to be excellent to work with; they know their town very well, and being long established, have a fantastic reputation with everyone. I have only heard good words said about them. I thoroughly recommend their services and expertise to anyone who is either buying or selling property"