The Kathmandu is a Traditional Indian-Nepali Restaurant in Moraira, located on the Moraira-Calpe Coast Road.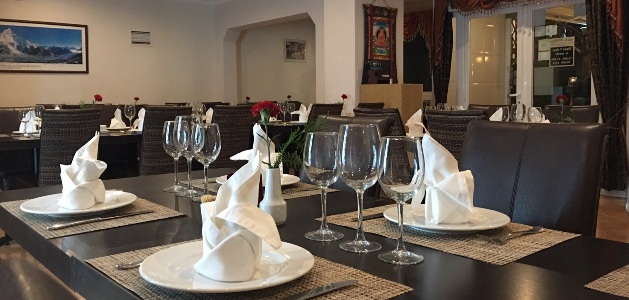 The restaurant serves quality food at reasonable prices to enjoy in the restaurant, or to Take Away. Now offering Free Home Delivery.

A daily set menu is offered for 13,50€ per person, which includes 3 courses, with a Choice of Starters, Main courses, Rice, Naan bread & Side Dish.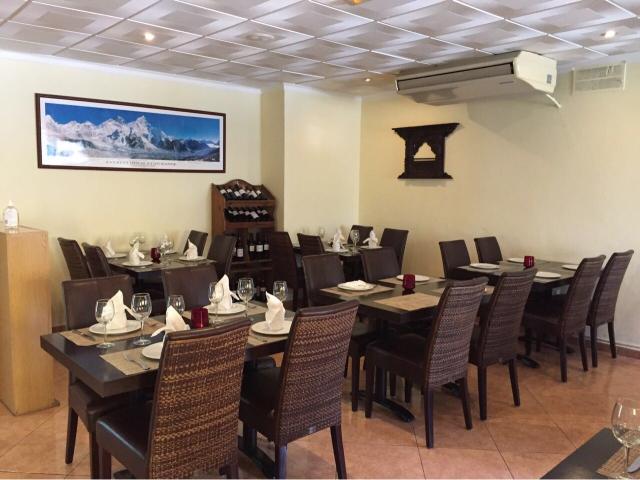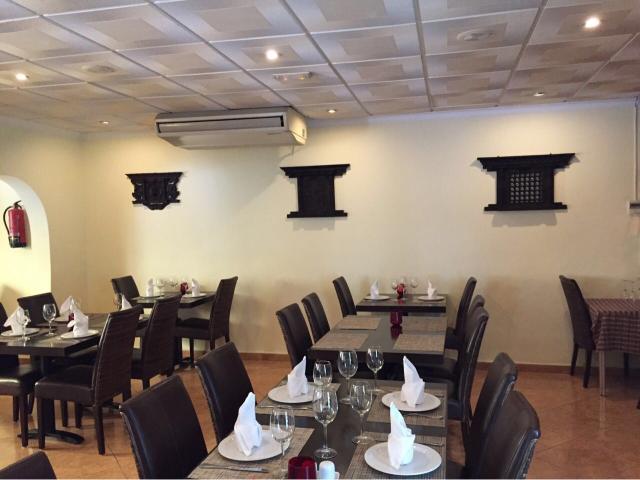 ---
.
The Restaurant

Kathmandu is located a couple of minutes drive from the centre of Moraira on the Carretera Moraira-Calpe, opposite the EuroGym.


The restaurant is owned and run by a Nepalese family and all the staff are extremely knowledgeable and can give you all the advice you need to make the right choice from their extensive menu.

Customers have a choice of dining areas, including inside the air conditioned newly decorated restaurant or on the comfortable outside terrace.

Inside the restaurant, customers can enjoy an authentic Indian-Nepali setting, with well presented tables & comfortable seating.

The Kathmandu enjoys the benefit of free parking directly outside the restaurant.

The full menu is available for customers to take away with a 10% discount, and there are special discounts for celebrations & parties.
---
The Food

The menu at Kathmandu encompasses a wide choice of Indian Nepalese dishes – some you will have heard of and other you may be able to try for the first time.

Nepalese cuisine, unlike some areas of India, is all about taste, flavour and texture. However, if you enjoy a "hot" curry their extensive menu combined with the Chef's skill will certainly accommodate your wish.

There is an extensive wine list and the "vino de las Casa" (house wine) has been chosen by the regular diners.