Himalaya Tandoori Moraira | Restaurants and Bars in Moraira, Costa Blanca | Moraira Online 24

Himalaya Tandoori is a restaurant in Moraira serving traditional Nepalese and Indian dishes to eat in or take away.

Bookings are highly recommended at the restaurant, which attracts clients of many different nationalities who come to enjoy a meal.
New Year at the Himalaya with live music from Jim Rhodes and enjoy a special set menu from just 27.50 per couple includes a welcome glass of Cava on arrival.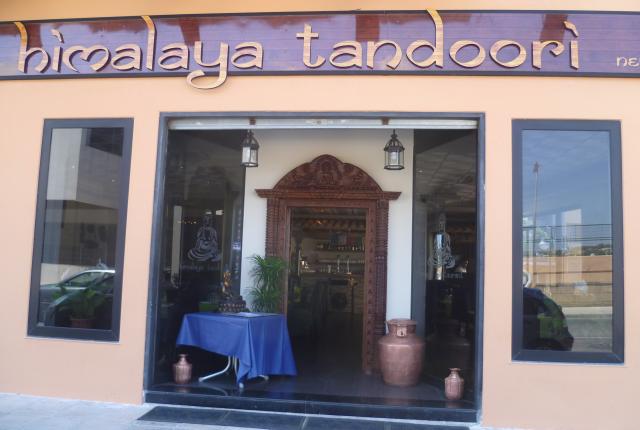 ---
The Restaurant

Himalaya Tandoori prides itself on offering fine authentic Nepalese and Indian food, all freshly prepared by their chefs. With an intimate setting and a warm, inviting atmosphere, Himalaya Tandoori is perfect for a romantic meal or simply somewhere to relax with friends and family to enjoy superb eastern food. Set in the town centre of Moraira, it is easy to find and there is parking nearby.
The restaurant offers a home delivery service within a 3 km area, with a minimum order of 35 Euros, for only a 5 Euro delivery charge.

Himalaya Tandoori has a welcoming and friendly atmposphere, offering guests the taste and enjoyment of Nepal throughout the year.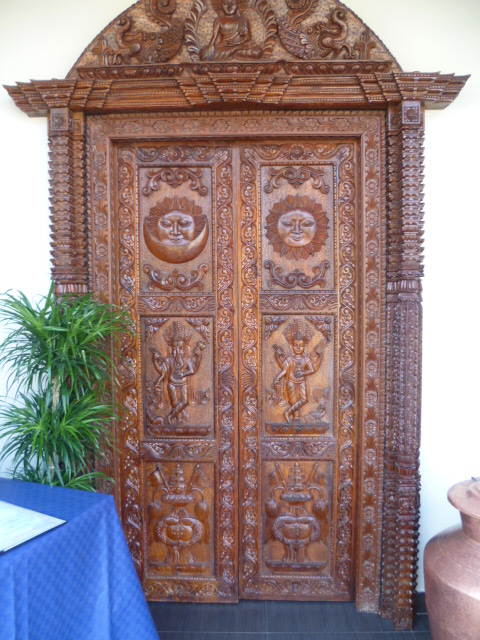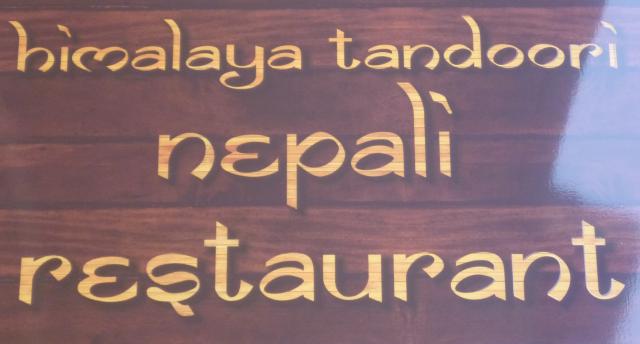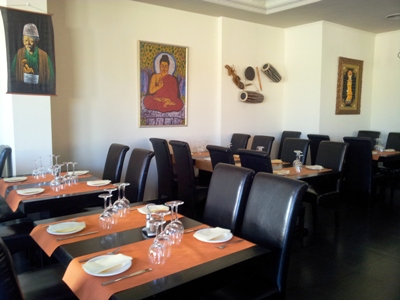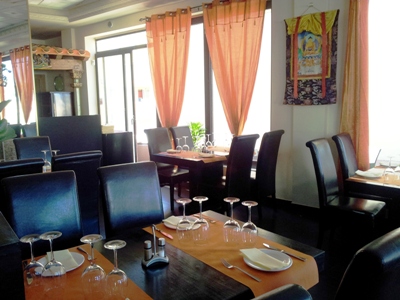 ---
The Food




Trip Advsor Certificate of Excellence 2014


From a variety of starters to traditional curries, kormas, dansak, vindaloos, madras and biryani dishes, there is wide variety of traditional meals on offer.


Tandoori items include Tandoori King Prawn, Tandoori Chicken, and Hariyali Lamb Tikka.

The chefs specials include Chicken tikka patiya - tandoori chicken tikka cooked with fresh garlic, onions, tomato, red and green capsicum and Nepali herbs, which can be ordered mild, medium or hot. Another favourite is the Kashmiri Lamb Curry - a slight mint flavour to the tender lamb pieces cooked with mixed fruits, almond powder, and fresh cream.