Restaurante Bajul Moraira | Indonesian Restaurant in Moraira, Spain

Restaurante Bajul is an Indonesian restaurant in the centre of Moraira serving a delicious variety of freshly prepared traditional Indonesian dishes. Visit Restaurante Bajul to sample "Cocina Indonesia" - the best of Indonesian Cuisine in Moraira.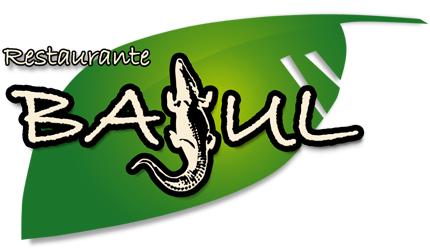 ---
The Business


Since 2007 Restaurant Bajul has built up an enviable reputation in the coastal town of Moraira , just yards from the Historic Castle and Beach. The restaurant Bajul offers a fantastic variety of Indonesian specialities.

With more than 30 years experience in Oriental Restaurants in the Netherlands Owners Maria, Sandra and Frans-Joseph Verberne are very pleased to welcome you to Bajul where their aim to create a wonderful and mouthwatering meal for you and your guests in an friendly and vibrant atmosphere.

The restaurant is equipped with air-conditioning and in the summer you can enjoy their dishes "al fresco" on their comfortable new outside terrace.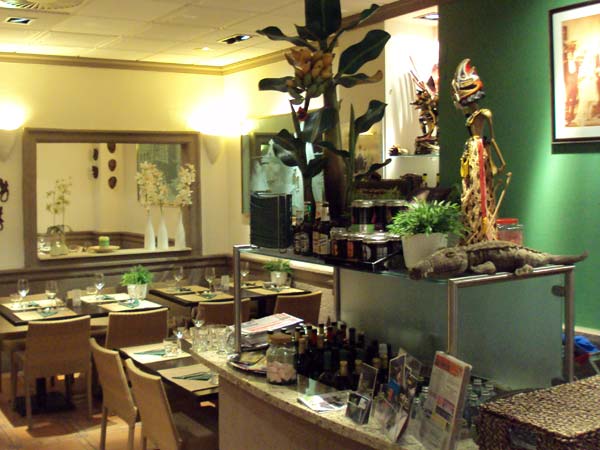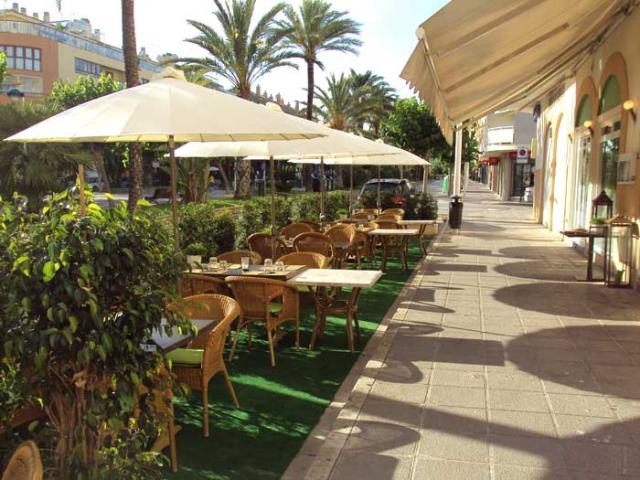 The Food

All dishes are homemade and prepared in a traditional and authentic manner, based exclusively on fresh and high-quality products and ingredients. Particularly popular are the Satay dishes, or the great value combination of 17 dishes of Java for just 20.50€ per person. There is also a vegetarian selection in addition to the various pork, chicken, lamb and seafood options.

All ice creams and desserts are also home-made.

Furthermore, they offer an exquisite wine list including excellent Spanish wines, perfectly complementing their dishes.