Servimar Benitachell | Boiler Maintenance and Heating Repairs Costa Blanca | Javea Online 24

Servimar Benitachell is Boiler repair and maintenance company with offices in Javea & Benitachell on the Costa Blanca.
Established for over 30 years on the Costa Blanca, the business offers a first class boiler servicing, central heating repairs, air conditioning and gas installation service covering Javea, Moraira, & Calpe. The company is authorised by Cepsa Gas, and offers the supply and installation of highly efficient boilers.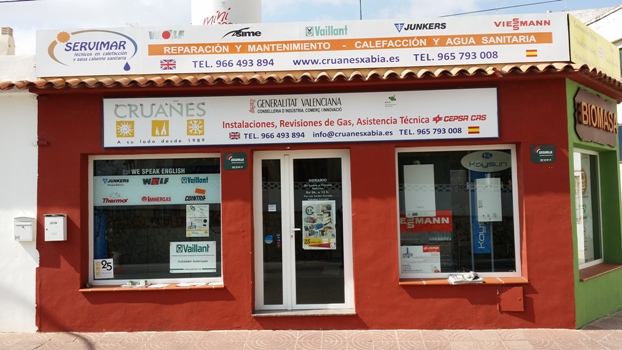 The business offers a full range of services for the repair and maintenance of boilers and central heating systems.
Come and visit the showroom to browse the full range of products, and arrange an appointment with a specialist technician.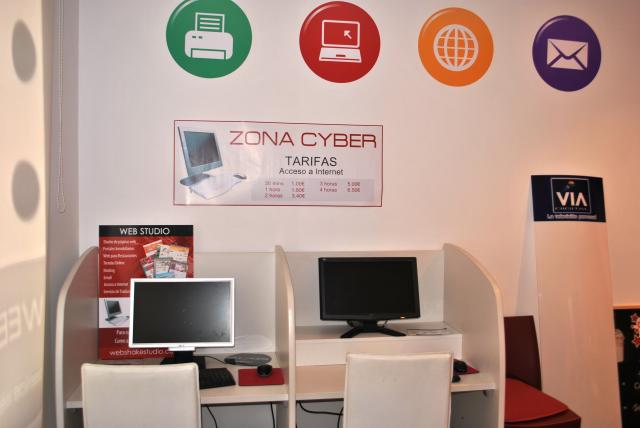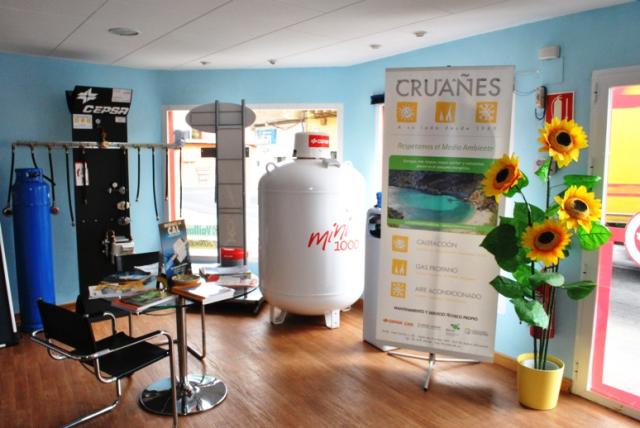 ---
The Business
Servimar is a business based in Benitachell on the road out to Moraira. They provide services in all the surrounding towns including Javea and Moraira.Run by Carmen Martinez and their friendly team of heating engineers, their showroom exhibits various options for central heating and hot water supply for your home.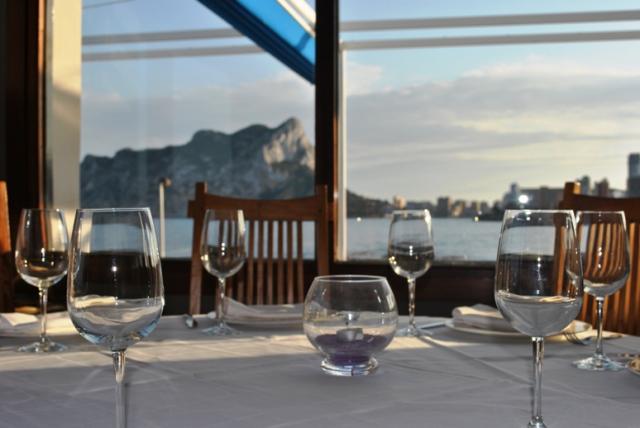 ---
The Services
A full service is provided by Servimar for all their products, this includes:
- Advice
- Installation
- After-sales service: Servimar are registered as "Authorised Service Facility Gasante S.L. (authorised dealer for CEPSA)
- Period review of gas provisions (as required by law) of qualified staff with over 25 year's experience.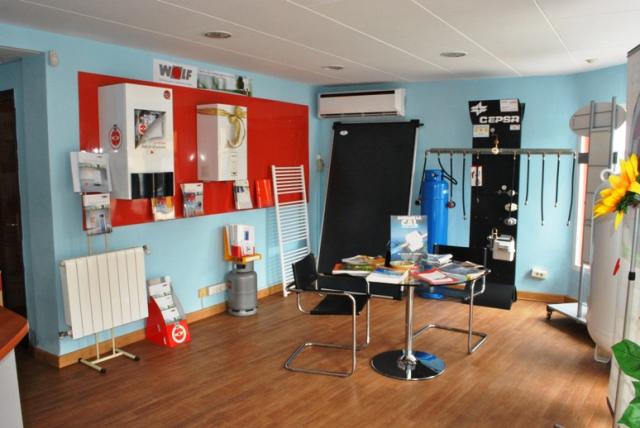 ---
Central Heating
Servimar offers a full range of heating systems for your home.
Professional Service
Servimar always aims to offer a professional service including no-obligation home visits to establish the best option to suit your needs
High Quality Products
The leading market brands are offered including conventional and condensing boilers.
After Sales Service
Servimar specialize in the repair & maintenance of all types of boilers, including gas, electricity or solar energy. The company manages approx. 600 maintenance contracts for their clients within their Benitachell offices.
Servimar offer customers the possibility to arrange an annual maintenance contract with:
* Combustion test
* Security parts check
* Burner cleaning
* Checking and regulation of power and gas consumption
* Checking boiler for gas or water leaks
* Labour & Travel covering any work needed during the contract
Servimar recommend that periodic maintenance is performed by their expert team to extend the life of your boiler, and to ensure it operates to the optimum level.
Book a complete annual review and ensure peace of mind for less than you imagine. Call or visit Servimar for a no-obligation quotation.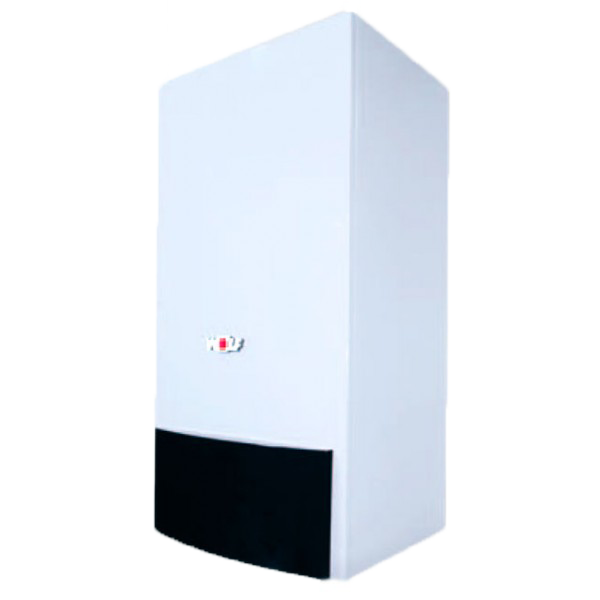 ---
Air Conditioning
Servimar offers a range of air-conditioning solutions for homes & commercial businesses, from individual air conditioning units to complex split type air conditioning systems.


The company supplies top brands including technical assistance for Hitachi and Kaysun. In addition, they are able to provide support for systems supplied by other manufacturers.

Servimar are fully registered to handle & supply fluorinated gases under current regulations.

With a full sales & after-sales service, Servimar will ensure you have an air conditioning system to provide comfort in your home.
---
Gas Installations

There are 2 options in terms of gas installation: Domestic and industrial bottles, or gas tanks.

Gas Bottles

For Heating and hot water, these are available for homes & businesses. The advantages include:

- No need immediate delivery or project work
- No rental fee
- No maintenance fee
- Cheaper gas prices
- Free rental fee and maintenance according to consumption
- Perfect for heating and hot water
- Ideal for second homes when the occupation is not continuous, or installations where a large consumption is not required
Gas Tanks

Installation of gas tanks - LPG domestic & industrial - suitable for large consumption by businesses.
Easy installation with no project needed.