The Gym Moraira | Calpe Gyms & Personal Trainers | Calpe Online 24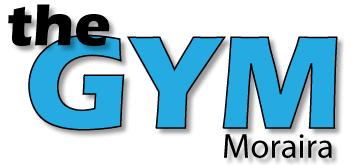 The Gym Moraira offers all the facilities you need for Body Building, Fitness, Classes, and Weight Loss, with friendly staff to aid you in your goals.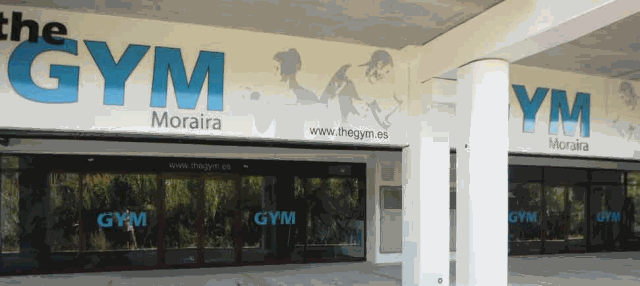 ---
The Business

The Gym Moraira is located on the Moraira - Teulada road at the Centro Comercial El Planet, underneath the new Carrafour shopping centre and have an
abundance of FREE PARKING right outside the Gym.


They have a large selection of top quality fitness machines to assist you in your workout, and help you achieve your goals.

Whether you are looking to tone up, lose weight, gain muscle, or simply keep in shape, The Gym is ideally prepared with the right equipment, and expert staff to guide and advise you.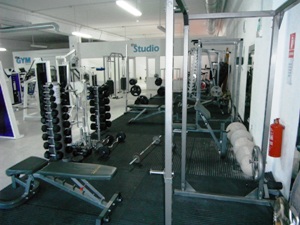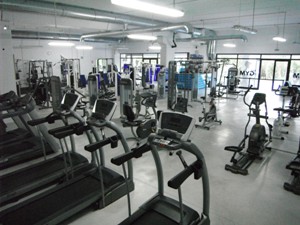 ---
Classes
The Gym Moraira offers something for everyone with classes and equipment that caters for abilities and aspirations.
They offer a daily schedule of different fitness and self defence classes, including Pilates, Intensive Cardio Dance, Yoga, Spinning, Capoeira, Muay Thai, and MetaFit.
Classes are available as a one-off, or part of a Classes only package, or Classes & Gym Pass package.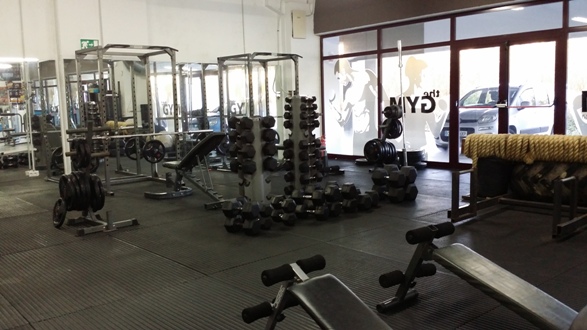 M

embership
They offer NON CONTRACT membership giving you piece of mind and the freedom to cancel at anytime.

1 Month - €40.00 Gym & Classes inc.
2 Week - €30.00
10 day - €25.00
1 Week - €20.00
1 Day - €8.00
Should you wish to add classes to the above they will be €5.00 per session

Unlimited Classes ONLY Membership €40.00 - 1 Month unlimited access to all the classes listed below:
Strength and Conditioning
please note this is a class only package

.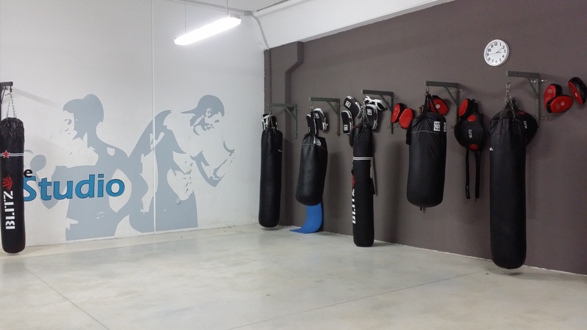 Now running the insanity programme .

Visit their face book page for the latest class timetable
and you tube video

https://www.facebook.com/pages/The-Gym-Moraira/295619410582703?fref=ts
Supplements
USN - the leader in Sports nutrition, Bodybuilding, Weight loss, High Protein and Endurance products supplements has developed a range of nutritional supplements products that draw on the world's leading scientific research to help consumers reach the ultimate in fitness levels and at the same time enjoy the benefits of a healthy lifestyle.
Their extensive range of products for body building, diet and weight loss supplements include Whey Protein Shakes, Meal Replacement Shakes and, Pure Protein Bars, Fat Burners, CLA Green Tablets, Meal Replacements, Creatine & Endurance
Nutrition

.