Jeremy M Kenton | Moraira Osteopaths | Moraira Online 24

Jeremy M Kenton is a highly respected osteopath in Benitachell, near Moraira, with 35 years experience formerly working in Harley Street W1.

Home and Emergency visits can be arranged in the surrounding areas, including Javea, Denia, Calpe, Gata de Gorgos, Benissa and Teulada.
---
Jeremy M Kenton



Jeremy Kenton

graduated from BCNO now known as the British College of Osteopathic Medicine in 1979. He still teaches there as a guest lecturer

.


Alongside all osteopaths he has to keep abreast of current medical and osteopathic developments through CPD, compulsory postgraduate training courses.

Jeremy Kenton was registered under the General Osteopathic Council of the United Kingdom until the Autumn of 2011. Now practising in Spain, he is registered with the Register of Osteopaths Espana.

Jeremy welcomes you to his practice which has been established since his qualification in1979 . Since then he has been involved in the care and treatment of thousands of patients both privately and within the NHS.

In private practice in Harley Street, London for over 30 years he numbers many high profile and well known people amongst his patient list. He has also lectured extensively both in Europe and the United Kingdom and has also broadcast on health topics on national and local radio and television.
---
What is Osteopathy?



Osteopathic treatment is used to specifically treat back pain and neck pain, which in turn helps maintain the general well-being of your body. Treatment is composed of a series of skilled procedures, which are performed to increase the range of joint mobility and thereby reduce the level of pain and discomfort from which you are suffering. Treatment itself is not painful but it is possible to experience slight reactions of muscular stiffness following certain treatment procedures.





Your treatment session involves individual and undivided attention to you personally: Advice will be offered regarding your posture, hobbies and how to adapt your work place to suit your problem. Dietary advice can also be given both for weight loss as well as for health and this plays an important part of the holistic approach of osteopathy alongside relaxation exercises and postural advice.

Your initial consultation is aimed at establishing the cause of your problems and will consist of a thorough written case history dealing with your past and current medical history to include an appropriate physical medical examination. Whenever possible treatment will be given at your first visit, although x–rays, MRI or other investigations may be necessary to help establish a diagnosis for your condition.

Not everyone who presents with back pain has a spinal problem as other conditions can produce or mimic back and neck pain. It is so important to provide the right treatment for your problem and this makes an accurate diagnosis so vital.
---
Aesthetic

Osteopathy





This is a speciality created by Jeremy Kenton to improve posture and your overall physical appearance, helping you to become more upright & to improve your spinal mobility Years of a slumped poor posture can make you look older than you are.

This treatment approach can literally transform your physical appearance within a few treatment sessions.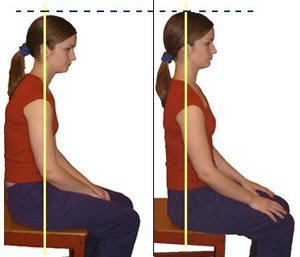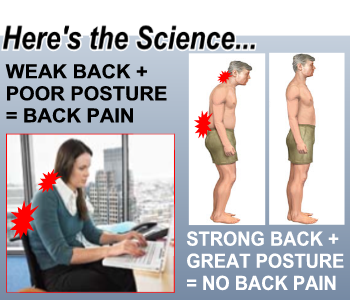 ---
Naturopathy



Naturopathy is probably the oldest form of natural medicine. It looks at patients as individuals and tries to establish and deal with causes, not just treat the symptoms.

Treatment includes hydrotherapy, nutrition, counselling and osteopathy.