Hispania Homes is an Estate Agent in Moraira, that has been uniting buyers and sellers in and around the Moraira area.

They specialise in helping clients purchase or sell many different types of property, specialising in the areas of Calpe, Moraira, to Denia
and inland.



Hispania Homes' policy is to act with transparency and clarity

in all

their

actions.

This commitment to

customers and partners,

is contained

in a Code

of Practice

to which

they

bind, giving peace of mind to all their clients.
---
Selling Your Property?


Hispania Homes offers a professional service to vendors of all nationalities looking to sell their property on the

north costa blanca

area.

Their staff speak a range of European languages, so every client can feel comfortable discussing their requirements in their own langauage.

Hispania Homes currently have buyers/ investors waiting to buy, so if you have a property for sale, do not hesitate to contact them.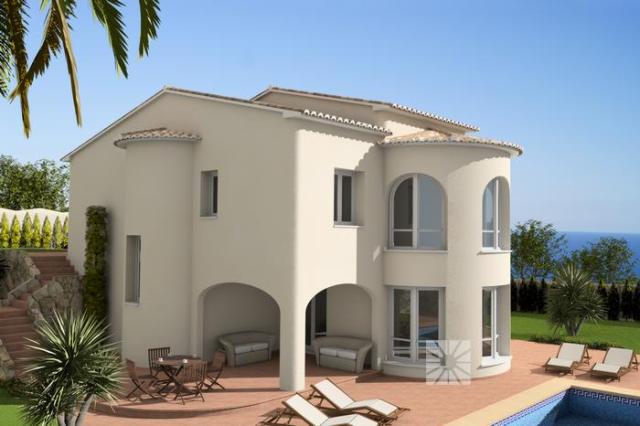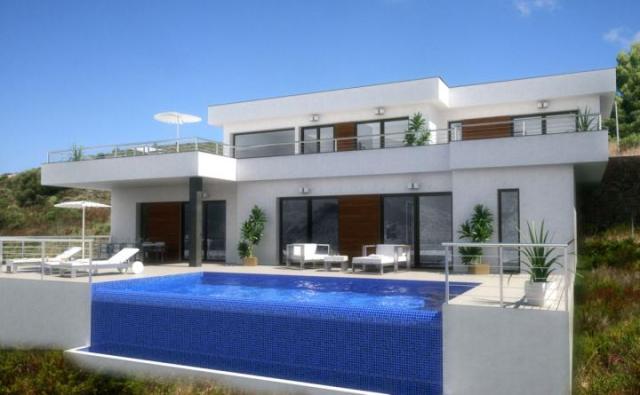 ---
Looking to Buy a Property?

Hispania Homes have a large database of properties for sale, including properties that are "EXCLUSIVE" to them. They also collaborate with many other agents in the area, and the bigger construction companies, allowing them to search across an extensive portfolio of properties to find the right property to suit your needs.
They also use the latest technology to assist clients and offer them access to their database of properties via 4 interactive touch screens in their office, available 24/7.
Hispania Homes can help make the moving homes easier by providing help and advice in many areas, including:
- Translations.




- Interpreters

.


- D

ocumentation (

NIE, residence, vehicle registration,...)


- Administration/ Services (

Town Hall

, Iberdrola, Telefónica,....)


- Lawyers - Hispania Homes can suggest
independent lawyers or legal representatives to assist them through the buying procedure or to answer any questions they may have concerning becoming a resident, paying taxes etc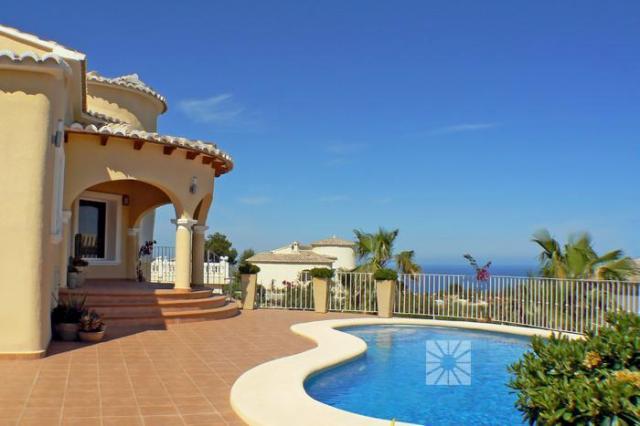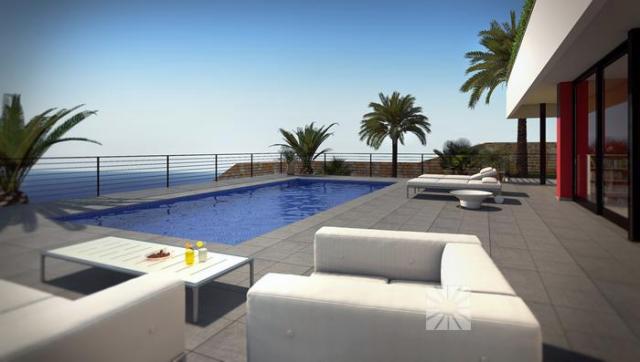 ---
Property Services

In addition to selling property, Hispania Homes offer a wide variety of services for the maintenance of your home, including:



Pool and Garden Maintenance:


Ask for a

no-obligation

quote.




They assign

an

agricultural

engineer

to your home, to adapt

your garden

to the Mediterranean climate

, thus achieving

considerable

savings

in water and

fertilizer.



Custody

of keys

:
A safe place

for your keys

in their office while you away.



Post Collection:

Hispania Homes will visit

your property to

get the mail

2 times a month,

and they will make

a report

via email.





Control visits

and management

of

repairs

:


- Check

to make sure

doors and windows

are closed

.


- Check

infections

, humidity

and water loss

.
- C

heck the

gas

, electricity, light bulbs and

security systems.




- They

air

the property.




- Check

to see if

appliances

are working properly.




Verify proper

water intake

and

remove any

debris from

tanks of toilets and faucets.





- Cleaning

in general.




- Ironing Service.




-

We have a

babysitter

with references.




- Insurance.




- Installing

alarms.




- Renovation and

construction in general. (

General repairs

,

electrical, plumbing,

locksmith etc)