The Business

Located on the Moraira-Calpe road, just next to Saxo's, Fishy Fishy specialises in great tasting traditional Fish & Chips.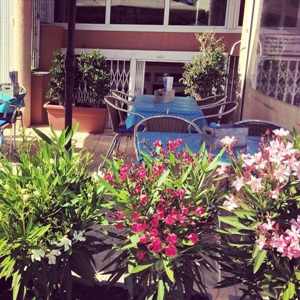 Whether you either order to take away, or to eat in their cosy restaurant, you will be offered a warm welcome by Craig and his friendly team.

They also have an outside terrace where you can enjoy your meal 'al fresco'.