Amar Atelier | Interior Design| Ladies Fashion & Soft Furnishings in Moraira | Moraira Online 24

Amar Atelier Moraira is a boutique offering a home interior design service, together with gifts ideas for your home on the Costa Blanca. The gift shop in Moraira also stocks a beautiful range of ladies fashion including the Spanish brand ESEOESE.

love what you love without hesitation
---
The Business


AMAR ATELIER opened its 'physical' doors in June 2011 in this lovely costal town. The webshop followed in May 2013

Amanda had visited Moraira on and off for 20 years before deciding to purchase a villa there in 2005. This lovely shop followed in 2011 after realising there was a gap for unique and interesting interiors alongside special gifts and tempting treats!



"I try to buy a selection of products that fits the different customers that Moraira and the Costa Blanca attracts. As a popular resort during the Summer for many different nationalities and as a quiet local town during the winter months. AMAR ATELIER is a labour of L O V E and I hope to continue sharing the love in town and online for many years to come...."
---
The Products

Shoes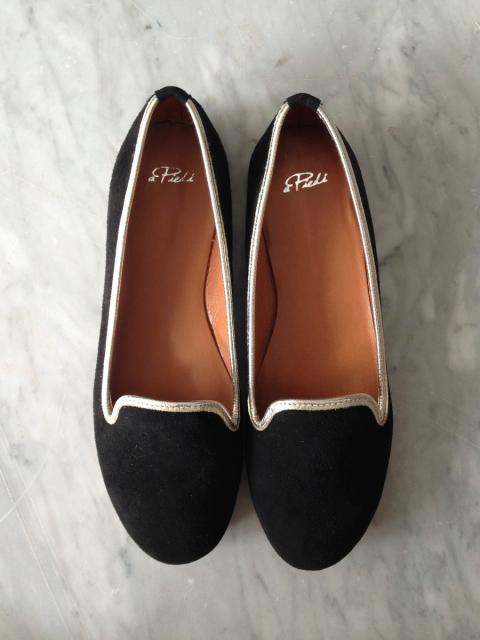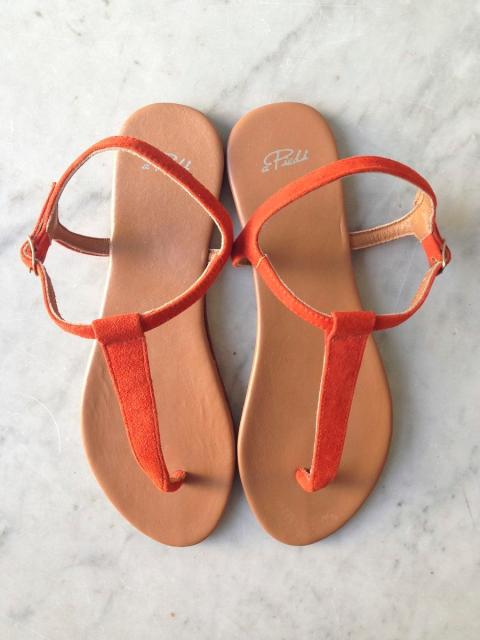 Bags Hats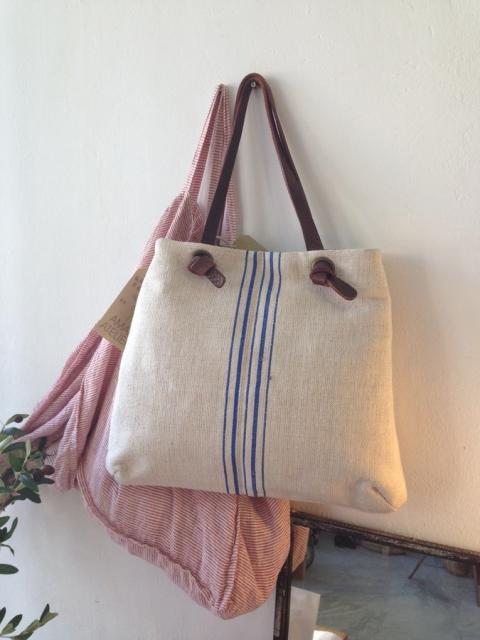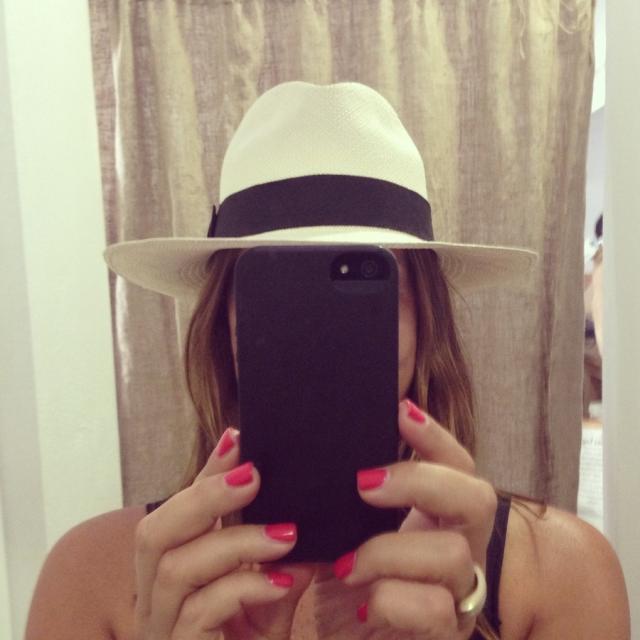 Mirrors Wooden Furniture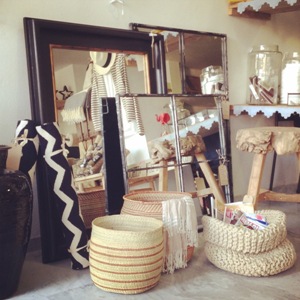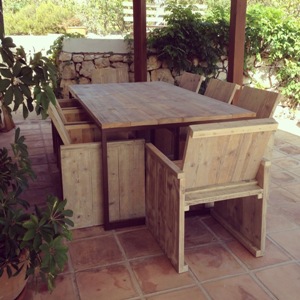 Storage Jars Nautical Rope Doorstops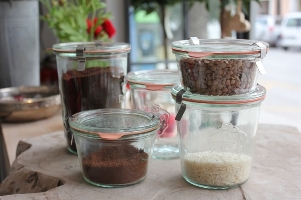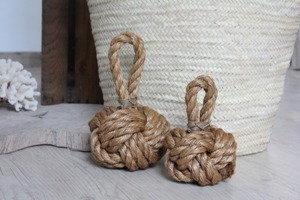 Chapati Boards Vintage Grape Basket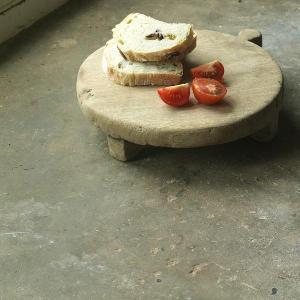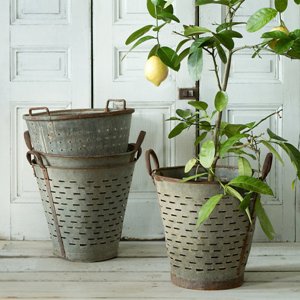 Energy Lighting Water Bottles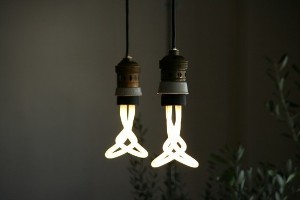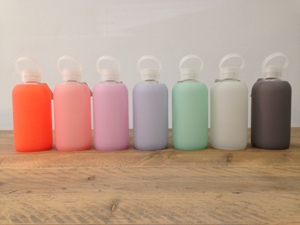 and lots more............