PAFUFETS is a family run shop, offering a great selection Baby & Children's Clothes & Equipment in Moraira for over 8 years.

The shop is conveniently located on the Avenida El Portet, close to the centre of Moraira.

A good range of items are available in the shop in Moraira, including:

- Babywear & children's clothes
- Baby & children's shoes (up to size 38)
- Gifts & presents
- Equipment & accessories for babies & toddlers / young children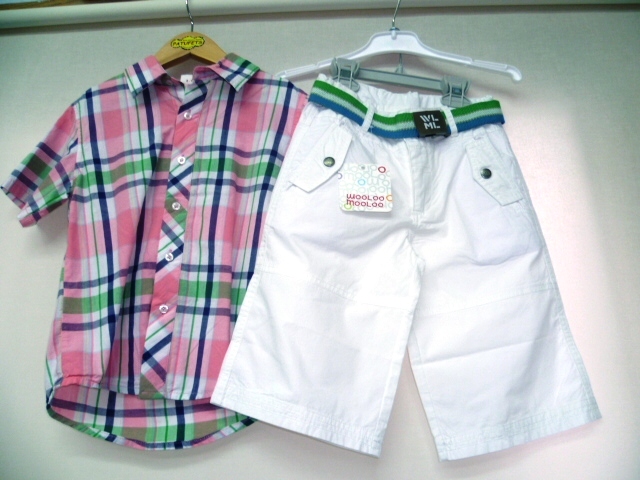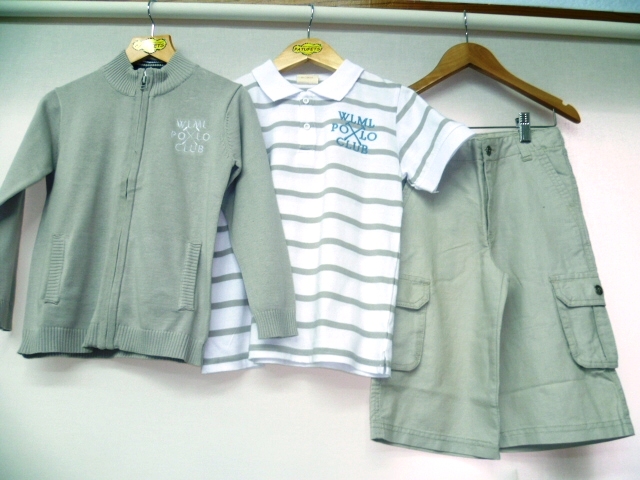 ---
The Business

PATUFETS run by Keely & Laura, who take great pride in offering customers a personalised service when choosing from the fantastic selection of products on offer.



The shop is beautifully presented, with customers spoilt for choice with the choices of quality clothing & equipment at reasonable prices.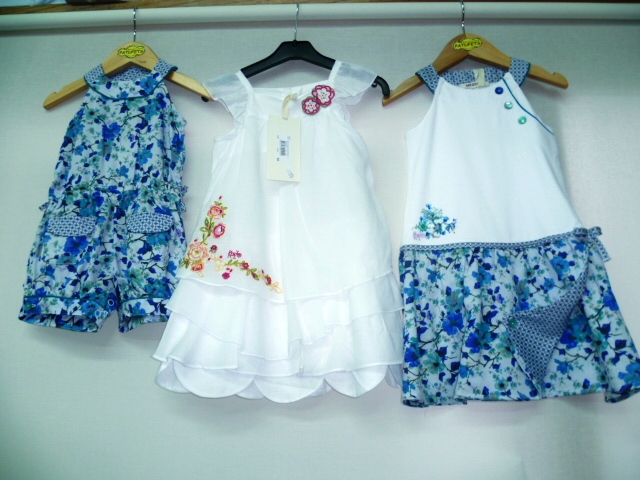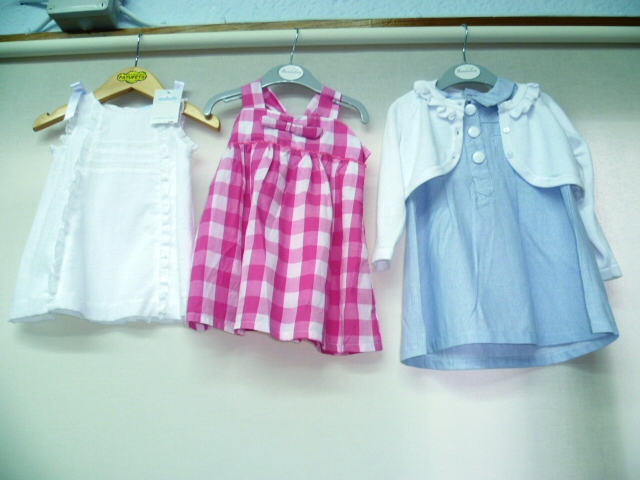 ---
The Range
Patufets stocks a fantastic range of baby and childrenswear, including leading European ranges.

They also offer a good choice of baby & children's shoes from sizes 0-38.

The ranges available include:

- Saro
- Pasito a Pasito
- Boboli
- Kenzo
- DDP
- Bambolina
- Wooloo Mooloo
- Six Values
- Jane
-U2BS

The range of clothing includes babygrows, underwear & pijamas for boys & girls up to the age of 16 years.
---
Baby Equipment

Products from brand names like Avent are available in the shop, including:

- Cots
- Cribs
- Prams
- Car Chairs
- Baths
- High Chairs
- Baby Walkers
- Sterilisers

Baby Accessories
- Baby Cups
- Bibs & Booties
- Nappy & Moisturising Creams
- Soothers
- Plastic Bowls, Plates & Cutlery

Equipment Rental
Baby equipment is available for holiday rental, including cots, prams, buggies, car seats & baby walkers.