Nadine Heywood Counselling | Counselling in Moraira | Moraira Online 24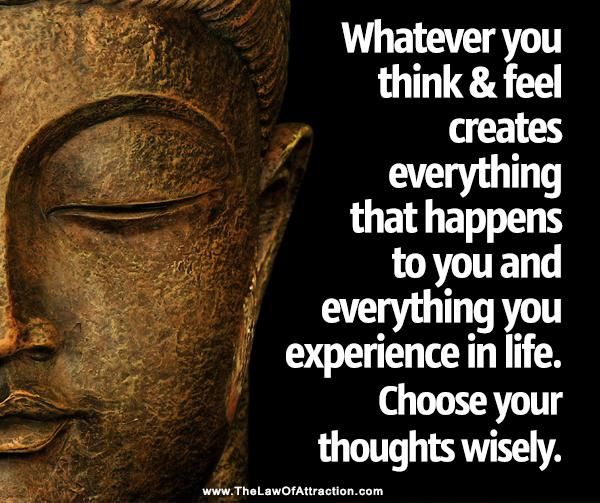 Nadine Heywood is an experienced counsellor in Moraira offering counselling and support for a range of issues, including relationship counselling, depression, anxiety, weight management and domestic violence.

---
The Business

Hi, my name is Nadine Heywood, I have 14 years experience in counselling. I specialise in domestic violence, stress, anxiety, depression, weight management and relationship issues, both personal and work related.

I work with adults and young people to change their thoughts to change their life. I have worked in private practise and for an occupational health company in the uk. Life experiences have also taught me many valuable lessons in my life.
---
Leak Detection


FALLING IN LOVE WITH YOU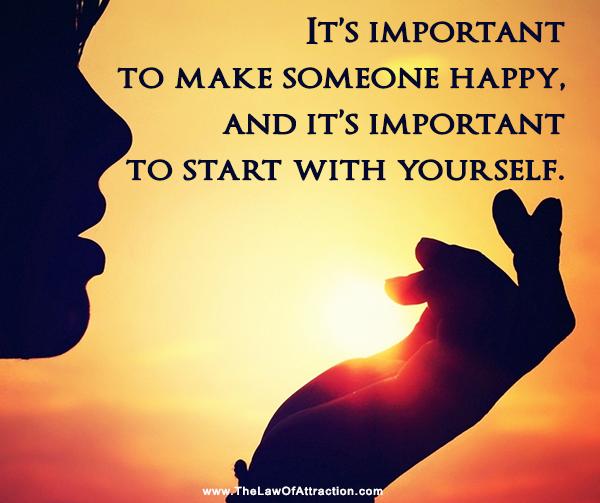 Having an incredible relationship with yourself will change your life. It will allow you to be, do and having anything you desire.
Creating a loving relationship with yourself needs to be your number 1 priority, not only to find the life you want, but to also create the love you want too.
We can make choices about the kind of person we want to be. You are the one who can make changes to the way you are. Unless you make changes now, you will always have the same problems in life. We create our own future by the way we think.
I can help you to understand your needs and wants, understand what is holding you back and empower you to the next level. So don't wait any longer email or phone today to start to change your life, the first fifteen minutes are free
.