UK Specialist Watches | Watches & Jewellery in Calpe | Calpe Online 24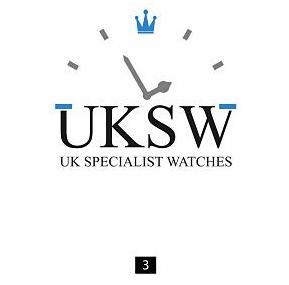 UK Specialist Watches are an independent rolex watch supplier. PURCHASE in CALPE ON THE COSTA BLANCA . We specialise in luxury watches including Rolex, Audemars Piguet, Cartier, IWC, Patek Phillipe and Panerai. With offices in Calpe on the Costa Blanca call John on 0034 658 670 777 for more information .



---
Rolex is a world renowned luxury watch brand. Rolex watches are highly sought after and highly collectible making the used Rolex market a lucrative one. A Rolex watch is seen as extremely collectable and a sound investment. The Rolex company makes around 650,000 pieces each year which means that the market for second hand Rolex watches remains very strong.
There are definite advantages to purchasing a used Rolex: a used or pre-owned Rolex will hold its purchase value and will usually be worth more than the purchase price in the future.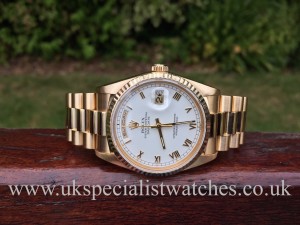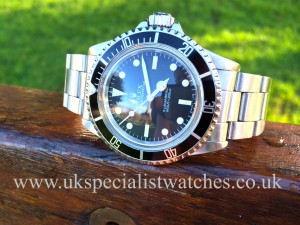 Rolex Serial Numbers

Four primary methods of verification of a true used Rolex would be the serial number, the model number, the case back ID and the interior movement signature. Another point you may want to consider is if any of the interior movements have been replaced with non-Rolex movements. This can affect the price and resale value. Rolex Watch company will not service a watch that is containing custom or non-Rolex parts or accessories

.