Sandra Villas offers professional property rental services to clients of many different nationalities. The team at Sandra Villas speak English, Spanish, French, German and Dutch.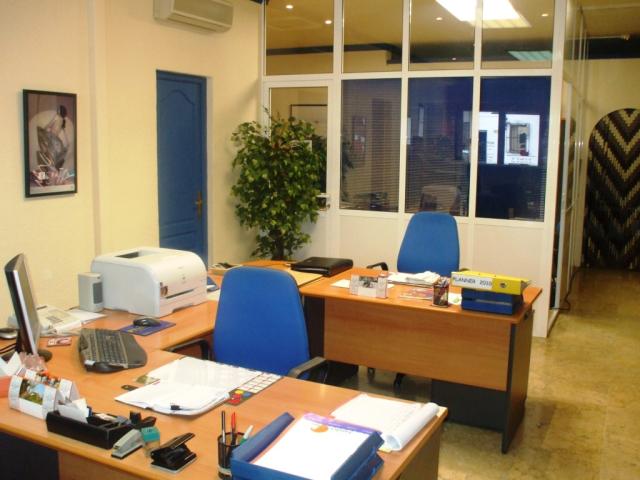 Sandra Villas has a website offering a wide range of villas and apartment in all 5 languages.
The properties rented by Sandra Villas are marketed by agents in 4 different countries - France, Spain, UK and Holland.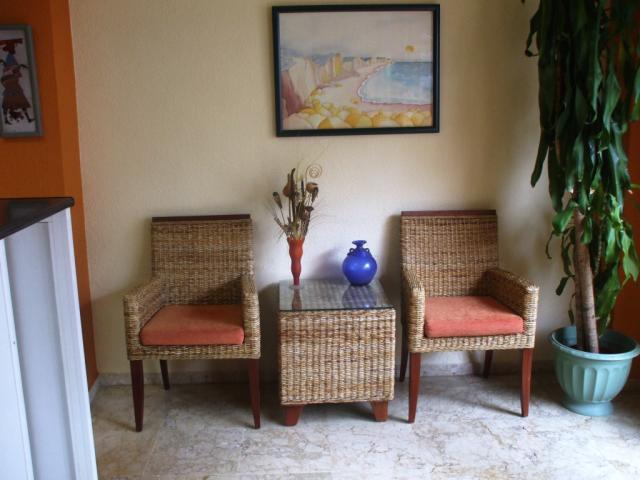 Services offered to Holidaymakers
The price quoted on the website includes cleaning, linen and IVA.
Extra items are available for hire, including cots, extra beds, fans, radiators etc.
Welcome packs are available on request.
Airport transfers and hire cars can be organised.
A 300€ security deposit is required for all rentals.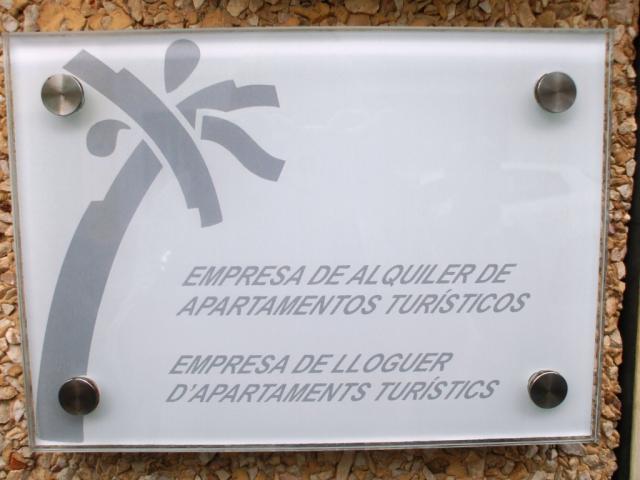 Services offered to Property Owners
Sandra offers a traditional service when dealing with her clients. She ensures that she builds relationships with all owners, so that they can be assured that the rental of their property is in safe hands.
Sandra Villas is registered with the Turismo Generalitat Valenciano - Registration number EEAT - 185A.
All properties have individual registration numbers, which are displayed on the website.