The Products

Greetings Cards

Just Cards offers greetings cards for every occasion, from over 30 different card companies, including established brand names such as Simon Elvin, Paperhouse and Medici.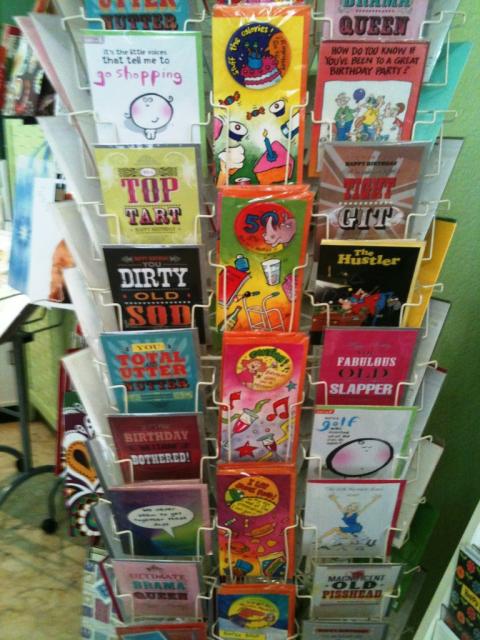 The selection includes local handmade cards where each one is an individual design, to humorous and 3D cards.
Greetings cards are priced from 1.50€.
All occasions, and all ages are catered for in the range of greeting cards.
There is a full range of cards for different members of the family, and a wide range of blank cards, for you to create your own message.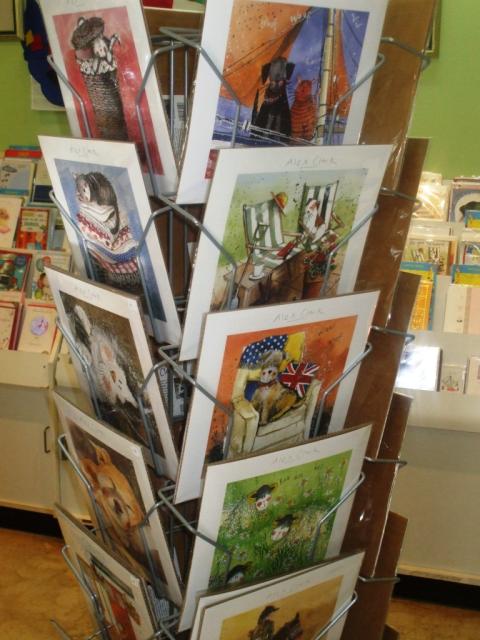 Gift Accessories

All accessories are available to wrap and decorate presents, including tags, bows, ribbons, tissue paper, wine bags, gift bags, and gift wrap in sheets or rolls.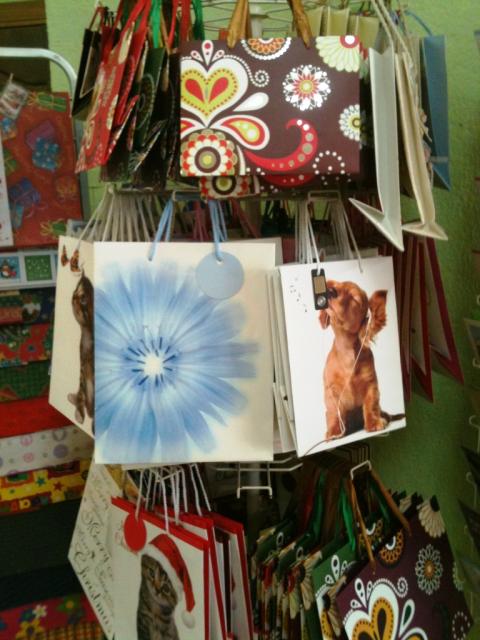 Party Accessories


Just cards sells themed party accessories, including the following:
- Party Novelties
- Joke tems
- Banners
- Balloons
- Birthday Candles
- Table Confetti
- Badges
- Blowouts
- Streamers
Children's Fancy Dress


There is always a supply of fancy dress outfits, with different ranges (e.g. Halloween) added during the year.
Prints


A range of prints, for framing and display are sold within the shop.