Voque Outlet Boutique | Clothing, Shoes & Accessories Shops Moraira | Moraira Online 24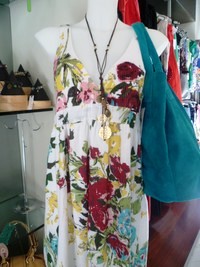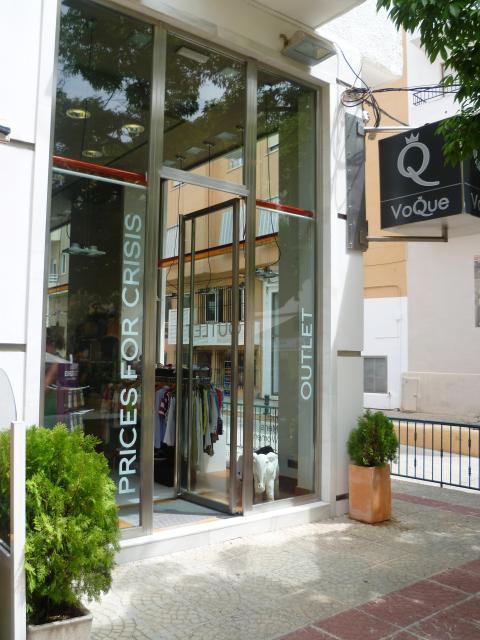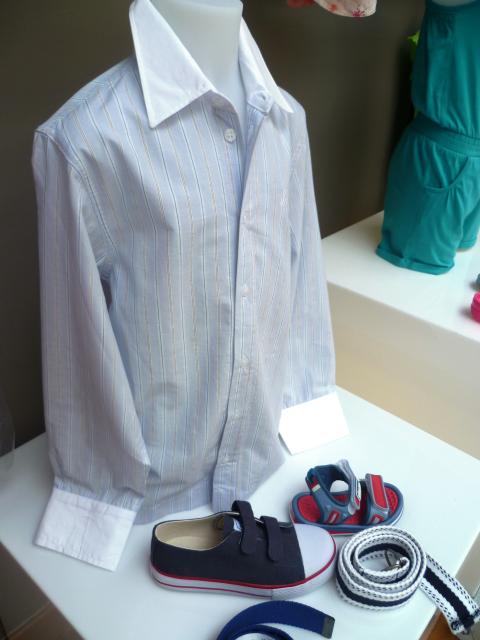 Voque Outlet Boutique is a clothing Boutique in the centre of Moraira, Costa Blanca, Spain.

This stylish boutique is fast becoming well known in Moraira and along the Costa Blanca for offering a unique selection of designer labels and Special Occasion Wear.

---
The Boutique

Voque - Moraira's newest Outlet Boutique offers a fantasic range of women's, men's and kids clothing.



This stylist boutique is run by Lydia and it is conviently situated in the pedestrian square in Moraira next door to the Ribs Bar & opposite The Steak House making easy it to find and a great place to shop while the rest of the familiy can relax in one of the many cafes near by.

The Boutique has a selection of ladies, men's and children's ware, making it the ideal place to purchase a gift for familiy or friends.

They stock a great selection of shoes, handbags and jewellery, plus makeup is also available to compliment any outfit. With new ranges on offer all the time there is always something for everyone.

A warm welcome awaits you, and plenty outfits and accessories to choose from!