Moraira Events | Cultural Programme Teulada Moraira | Auditorio | Moraira Online 24

Cultural Programme
TICKET INFORMATION / TICKET OFFICES:

AUDITORIUM OF TEULADA
C/ Orba s/n. 03725 Teulada
Tel. 96 574 04 45
e-mail: info@auditoriteuladamoraira.com
Web: auditoriteuladamoraira.com
Opening hours: Wednesday to Saturday from 11am - 1pm and 6pm - 8pm

TOWN HALL OF TEULADA
9.00h - 15.00h: Monday to Friday

---

BUILDING « ESPAI LA SENIETA » MORAIRA: 9.00h - 15.00h: Monday to Friday

You can also order tickets online through ServiCAM (spanish website). More information: info@auditoriteuladamoraira.com

Discounts: 20% discount for pensioners, retired people, children under 16 years old, students and unemployed persons registered at SEPA, by means of credentials and these discounts are available for the performances without flat rate. There is no discount for tickets bought within 2 hours before any performance. Discounts with TARJETA AMIGA Auditori Teulada Moraira. Consult the benefits.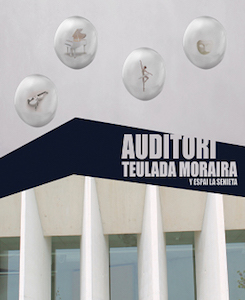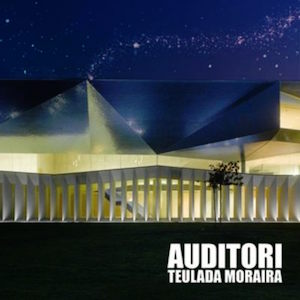 ---
Forthcoming programme at the Auditorio in Teulada (subject to change)
---
Saturday, 21st October 2017
Opera: El Barbero de Sevilla
19:00h Auditorio
Tickets 45 EUR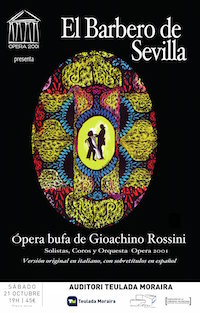 Friday, 27th October 2017
Jazz Bourbon Street Stompers & Jamez McCorkle
20:30h Auditorio
Tickets 20 EUR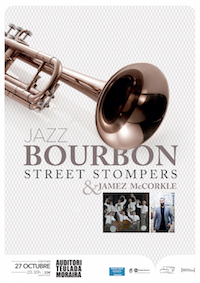 ---
Programme at Espai La Senieta in Moraira
The Rocky Javea Picture Show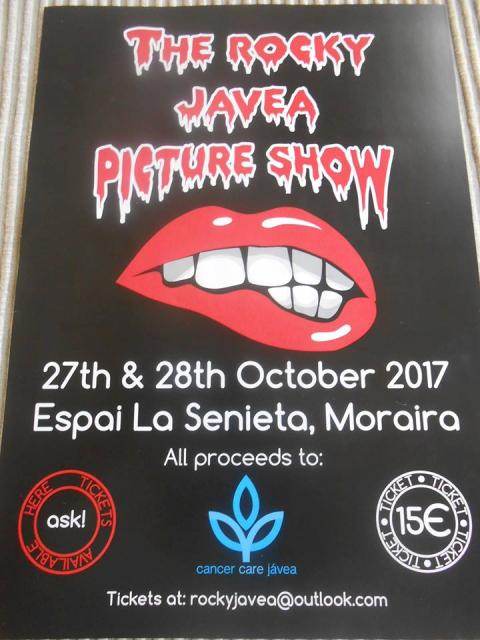 All performances in Espai la Senieta are organised together with Town Hall of Teulada.
Programme at Espai La Senieta in Moraira